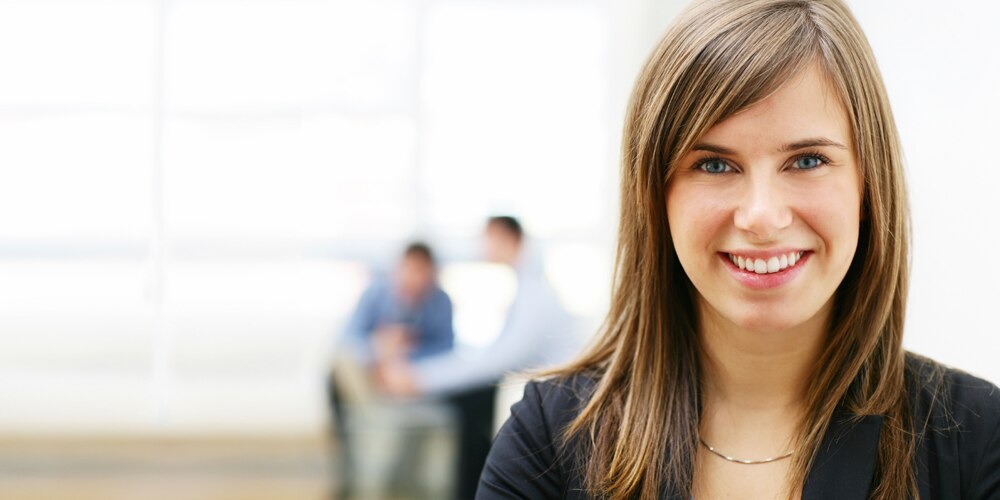 Imprint
This is a page of
DB Vertrieb GmbH
DB Tower
Europa-Allee 78–84
60486 Frankfurt am Main

Handelsregister B des Amtsgerichts Frankfurt am Main HRB 79808

Ust-IdNr.: DE814160246

DB Vertrieb GmbH is represented by the Chairman of the Board of Managing Directors Georg Lauber, the Managing Director responsible for Long Distance Sales Nils Hartgen and the Managing Director responsible for Human Resources Thomas Hermann. Chairman of the Supervisory Board is Berthold Huber.

You will find contact persons for questions, suggestions, reclamations, etc. at www.bahn.de/kontakt. Further information at www.bahn.de.

The DB Vertrieb GmbH takes no responsibility for misstatements, transmission errors, operational availabiltiy and any consequential loss. All information are issued without liability.